This Course Includes
| | |
| --- | --- |
| Video Duration | 6+ Hours |
| Support Material | – |
| Access Duration | Life Time |
| Certificate | At Completion |
| Author | V Patil |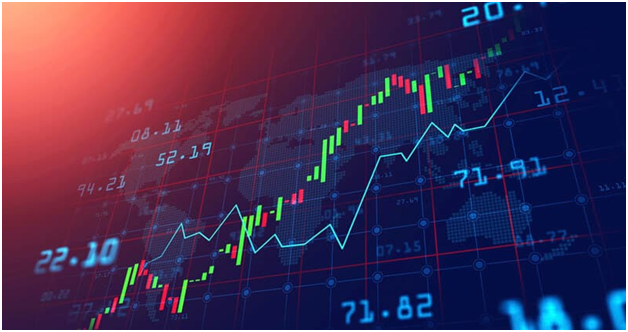 Salient Features of the Technical Analysis course
The course is designed to help you to learn and do analysis in equity markets, commodities, currency, crypto markets.
This course covers essential learning and practices about different types of charts, candlestick patterns, support and resistance lines and zones, trend lines, volume analysis, and technical indicators.
You'll build knowledge by learning about popular and most successful concepts and strategies that would be required from Intra-day trading to long-term investing.
With the help of the knowledge gained from this course and the efforts, he/she would use in analyzing charts the trader or investor can participate confidently in all types of markets and get handsomely rewarded.
Please accept YouTube cookies to play this video. By accepting you will be accessing content from YouTube, a service provided by an external third party.
If you accept this notice, your choice will be saved and the page will refresh.
Core Benefits from Technical Analysis Basics course
A fair idea of the target, stop-loss, and risk to reward ratio in any trade.
Minimizes losses and maximizes profit.
Identify high probable winning trades.
The informed decisions on buy and sell orders.
Who should do this Share Market Course?
Equity Investors
Swing Traders
Positional Traders
Momentum Traders
Day Traders
BTST Traders
Futures Traders
Options Traders
Commodities Traders
Currency Traders
Crypto Traders
Do visit our other courses at our home page HERE.
Reference Sites for Technical Analysis
https://www.tradingview.com/
https://chartink.com/
https://www.screener.in/
https://www.nseindia.com/
https://www.bseindia.com/
About the Instructors
Viewing topic 1 (of 1 total)
Viewing topic 1 (of 1 total)
You must be logged in to create new topics.